Velona Cuddles Ultra Breathable Newborn Diaper (Sticker Type)
Code No 2003
Island Wide Delivery for Bank Deposit and Online Payments Cash On Delivery Available
Note:
We are sorry, Currently you can't order diapers through website. But you can place order through call/leave Whatsapp Message 0762123450 / 0762123455 . Our customer service assistant will help you soon (office hours 8.30a.m -7.00 p.m)
හිතවත් පාරිභෝගිකයිනි, දැනට ඔබට වෙබ් අඩවිය හරහා Diapers ඇණවුම් කළ නොහැක.
නමුත් ඔබට 0762123450 / 0762123455 යන දුරකථන අංකයට ඇමතුමක් ලබා දීම / Whatsapp පණිවිඩය ලබා දීම හරහා ඇණවුම් කළ හැකිය.

අපගේ පාරිභෝගික සේවා සහකාර ඔබට ඉක්මනින් උපකාර කරනු ඇත (කාර්යාල වේලාවන් 8.30a.m – 7.00 p.m)
The new Velona cuddles ultra breathable premium newborn diaper, swaddles your baby with luxurious silky softness and has 5 times more air circulation than regular diapers.
Features:
Our most breathable diaper with free airflow that can blow out a candle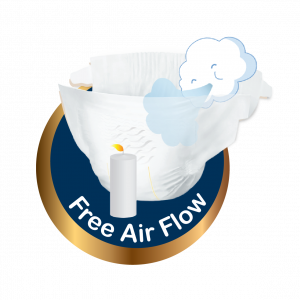 Double sided wetness indicators for more convenience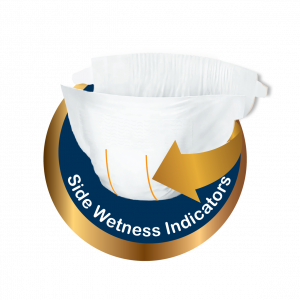 Extra large stretchy waistband for a comfy & snug fit that prevents blowouts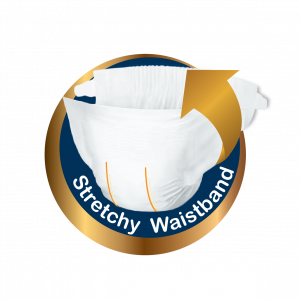 Feather Soft Top-sheet for luxurious premium comfort where it matters
Ultra soft sweet cut tabs specially designed for newborns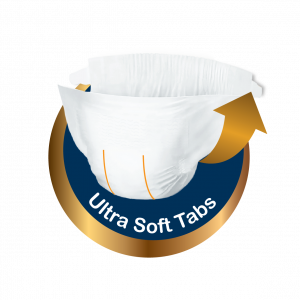 Soft Double Leak Guards to prevent side leakages